I think this post is the most difficult to write because it is about breaking the ice after a long time of being behind the scenes, recalculating which GPS.
To get to the point, the last post published on this blog (or at least that's what it tried to be) was in August 2019 …
You may wonder: what happened from August 2019 to January 2021?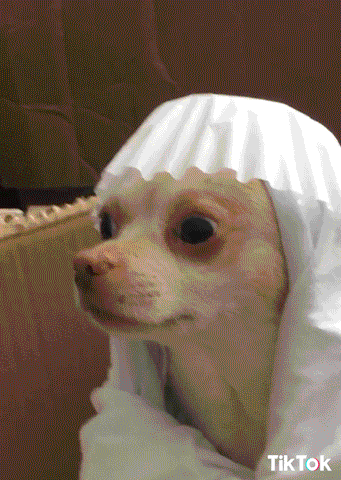 Well, a lot of things happened … But, I'm going to go straight to the best parts 🔝 🙌🏻
We were visiting Córdoba, Esquel and my beloved glaciers in El Calafate and El Chaltén. Yeah! I will tell you about these experiences in future posts.
In December 2019 we obtained an official distinction, given by the Ministry of Tourism of Argentina and the City of Buenos Aires Tourism Board, in "Directrices de Gestión Ambiental" (or environmental management guidelines, in english) with the second highest score. This award was the result of a year's work to review Ammanik's work processes, improve things that needed to be improved, and set new challenges for the future. After several years working for sustainable tourism, it was a nice recognition.
2020 gave me space to reconnect with travel writing and reading. I did the online workshop on travel stories of two bloggers that I admire a lot: Aniko Villalba and Laura Lazzarino. For this new stage of the blog, I hope I can live up to it and capture a bit of the art shared by Aniko and Lau in their workshop.
In September, I participated in an Infobae article where I shared my vision of the tourism situation as a result of the pandemic.
I was also able to do some streamings on Instagram and Facebook… The first one was an Instagram Live we did with Gabrielle, a life coach, entrepreneur and founder of "Experimentarnos", and a very good friend of mine. She invited me to talk about sustainable tourism in the new normality in one of her Saturday's streamings.
We did two more streamings (and in English!) with Flavia García Tuñón (also a dear friend of mine), a tango teacher, entrepreneur and founder of the Brotango school. These streamings we made with Fla were for a very nice online tango project we're working on at the moment with the aim of bringing virtually the fascinating world of tango to all foreign travelers who currently cannot visit Buenos Aires due to the pandemic. We had a great time preparing and doing these streamings. If you want to watch them or want to share it with someone you think may be interested, you can access them from Ammanik's Facebook Fan Page. The first streaming was dedicated to Carlos Gardel and the second one to Aníbal Troilo.
Last but not least, in November 2020 Ammanik got the Safe Travels stamp through the representation of the City of Buenos Aires Tourism Board and the INPROTUR. This stamp, given by the World Travel and Tourism Council (WTTC), allows travellers to recognise governments and companies around the world which have adopted health and hygiene global standardised protocols – so consumers can experience 'Safe Travels'.
Many things happened and we have learned a lot.
But something has been missing all this time: to constantly share all our learnings and the "behind the scenes" of Ammanik, through the blog and on social networks … so, this is what we want to achieve with this blog relaunch.
This is what we will try to share with you in future posts:
✔️ Travel chronicles: of trips we have made and that we will do in the future. The aim with these trips is to bring you updated information, inspire you and advise you in the best possible way. And of course, help you to make your trips more responsible with the local communities and more eco-friendly.
✔️ Insights and news about sustainability and tourism. Sustainability is a constantly evolving matter. So to be effective in our mission to positively impact the world we inhabit, we must be up to date and keep a critical point of view.
✔️ Inspiration: of places and things that we like a lot and that motivate us to travel.
✔️ Travel ideas, tips and hacks for sustainable travelers 😉
There were two previous blog attempts. This is the third. It is said that third time's a charm, right?. So, here we go!
⚠️ If there is something specific that you would like to see in this blog in the future you can share your idea in comments ✍🏻
Thank you very much for reading and being here!